Complete your training with delicious food. Our in house catering is from Halal caterers.  We provide Malay and Chinese cuisine. For Trainings and Seminars, we recommend serving the food in a buffet spread arrangement so that guests can mix and match their preferred foods according to their preferences.
Our venue consists of a total of 7 different training rooms, all of which are different forms and sizes, for special trainings that require extra rooms or spaces for activities. Our team is always ready to assist you with event planning and coordination.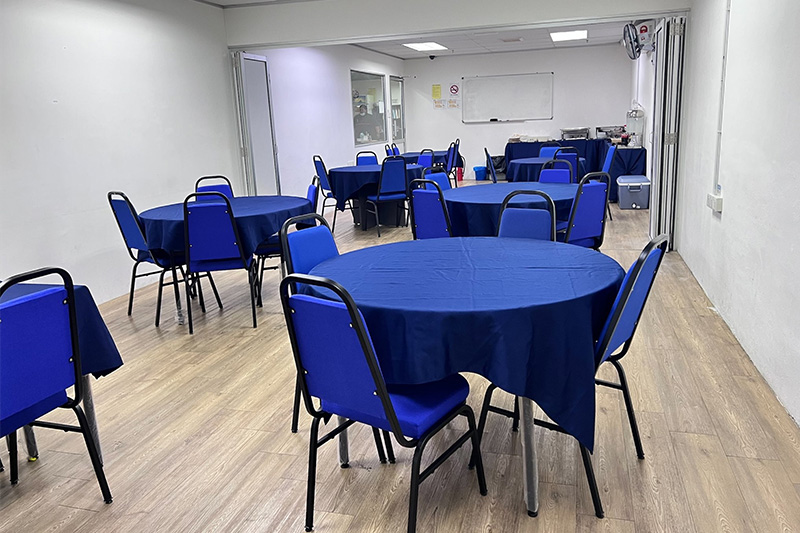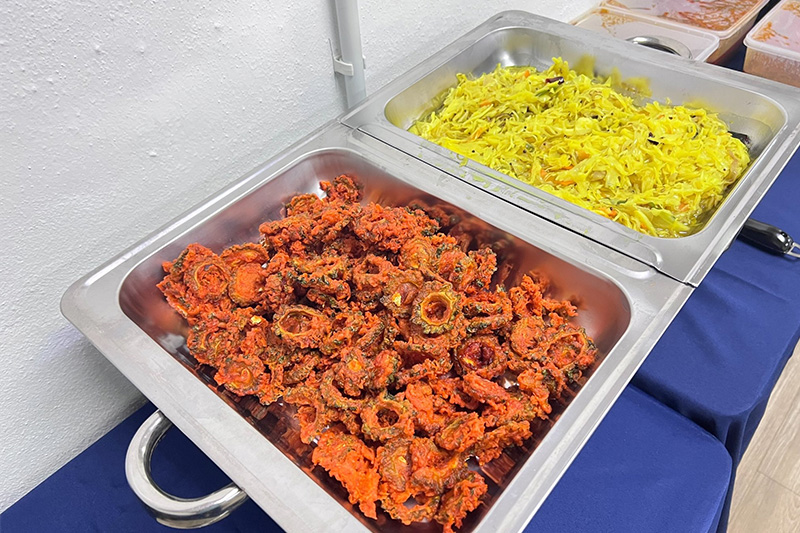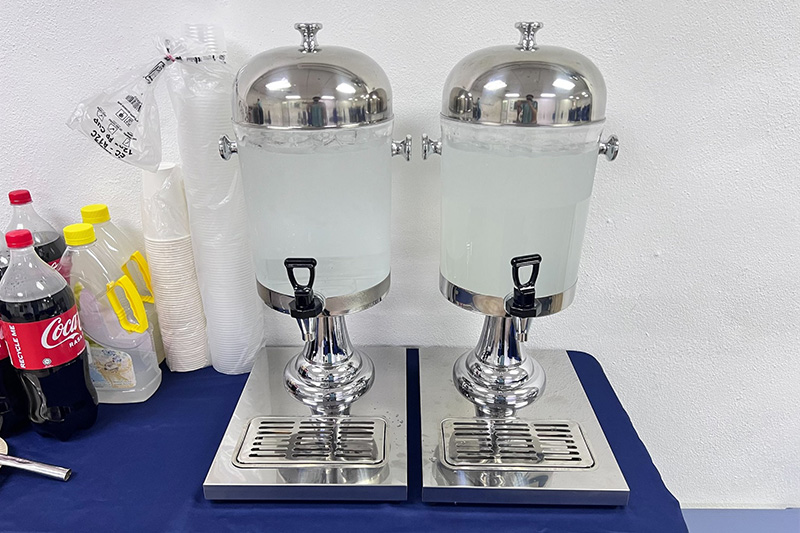 Every event is special to us and we strive to provide you with your catering needs for all kinds of events. Whether you are planning meeting, private events, or seminar, we offer you buffet catering service (from halal caterers) along with personalized, friendly services and good food for your events! Our venue rental rates are very reasonable and comes with quality meals. Enjoy delicious buffet catering when you host your events at ITPA Penang!
Accommodate minimum 30 pax
Price is including the room for catering
BUFFET CATERING RATES
Weekdays
RM 30.00 per pax
Weekend
RM 45.00 per pax
Contact Us for Enquiries
+604 611 7588
sales@bizcloud.asia
Contact Us Now